Teams of Innovative Problem Solvers (TIPS) , a Vermont non-profit, supports the Green Mountain Gears. Please consider a donation to support the 'Gears.
Contact Coach Paul Fitzgerald, pkfitz@tipsvt.org
Robot Dissection Playlist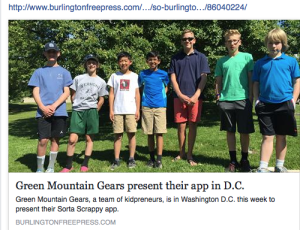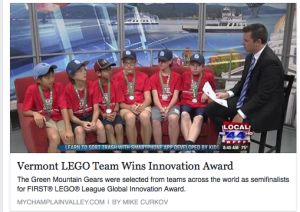 Global Innovations Award Presentation Handouts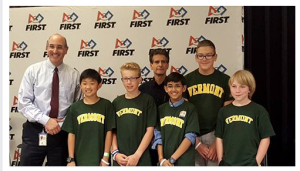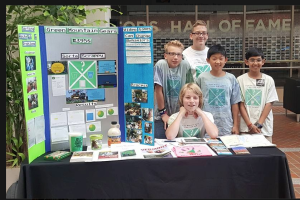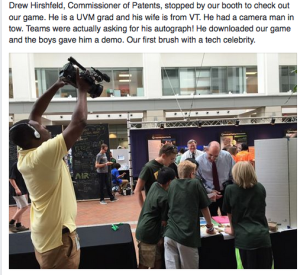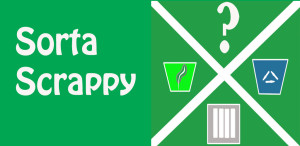 Sorta Scrappy Elevator Talk
 Sorta Scrappy Presentation at Vermont State FLL Champs
Research
Research Video Lectures Play List on YouTube
Meeting with Experts
The Problem is…
People do not properly sort waste.
Public Service Announcement List
The Solution is…
A video game to make learning how to sort waste fun!
Part 1. Learning to Program in Unity
Catch Game Unity Tutorials
Part 2. Planning Sorta Scrappy
Part 3. Make Original Art Work and Music for the Game
How to Frankenstein Catch to Sorta Scrappy
Part 4. Alpha Testing
Screen Shots
Presenting at the Maker Fair
Robot Design Presentation
Preparation for Global Innovations Award Competition-Scientific Study of Sorta Scrappy at Mater Christi School
Working on New Presentation to emphasize problem, innovation, implementation and STEM for GIA Awards.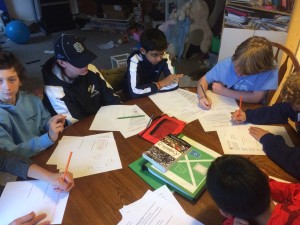 Save
Save